Laos (2 Jun 2001 - 12 Jun 2001)
Recommended monitor settings:
If your monitor has an sRGB mode then set it.
Otherwise:

set the color temperature to 6500 (the default color temperature is usually 9000 which is too high for digital photographs)
set your monitor gamma to 2.2. Click here to start a JAVA applet which helps you set the gamma.
Copyright notice
Please note that all photographs and text appearing on this site are the exclusive intellectual property of Zoltan Kato. No images are within the Public Domain, and no image use is permitted without the written prior authorization of the copyright owner.
---
On the Mekong river (Huay Xai - Pak Beng - Luang Prabang)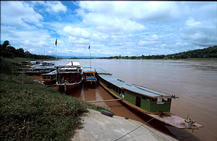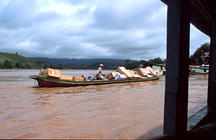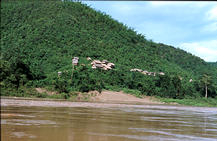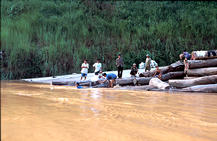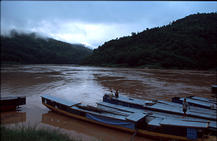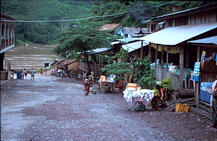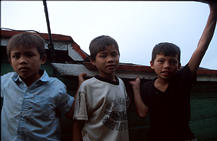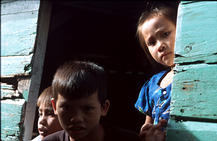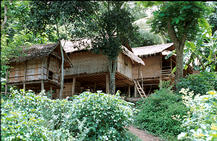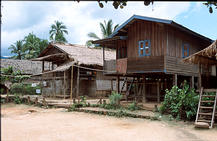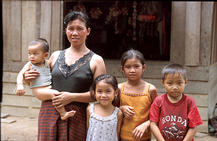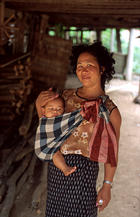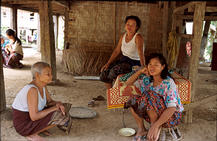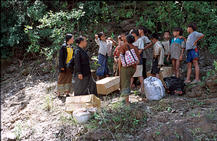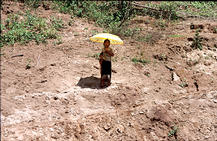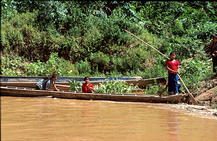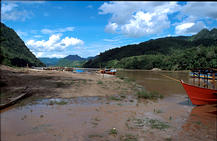 ---
Luang Prabang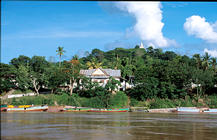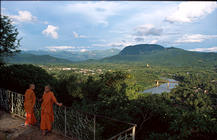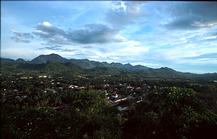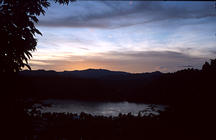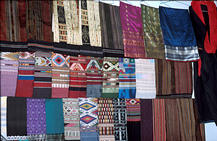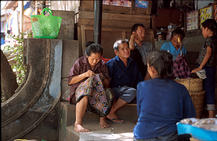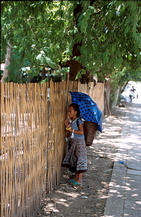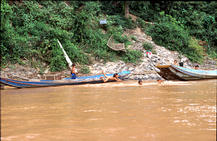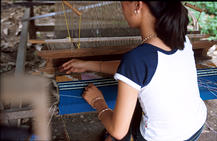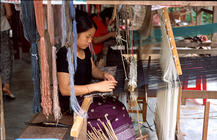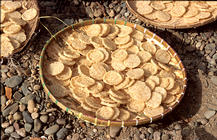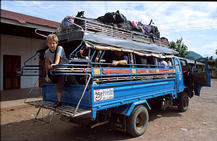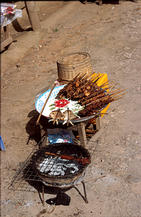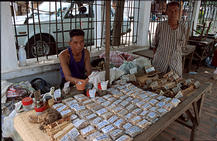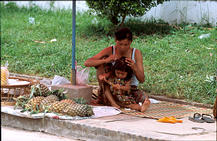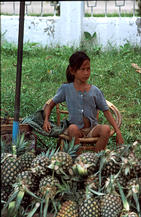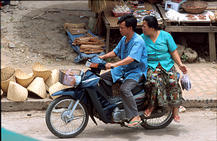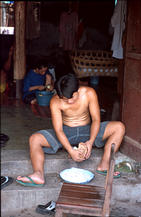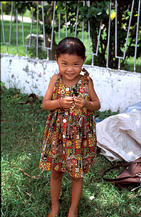 Hmong Market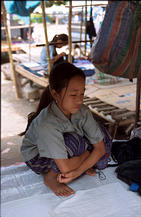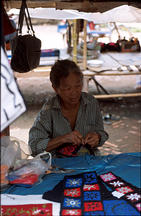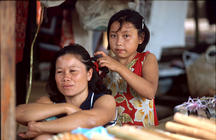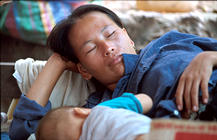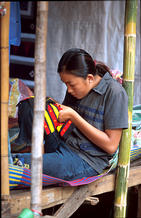 Wat Saen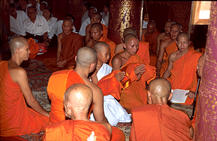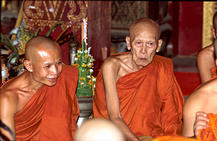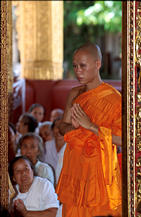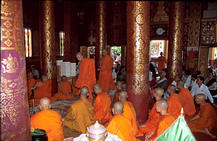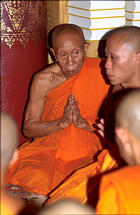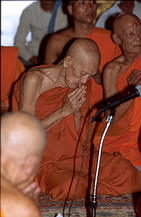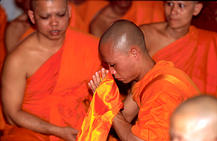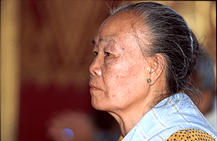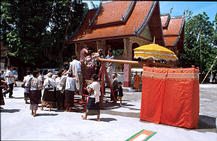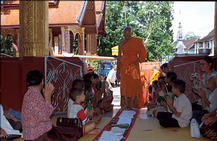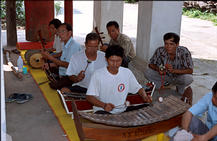 Wat Xieng Thong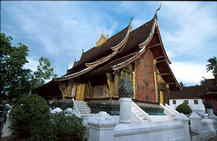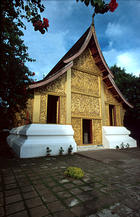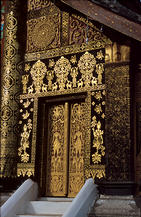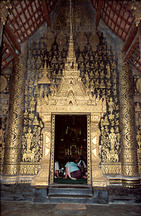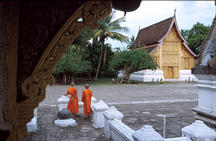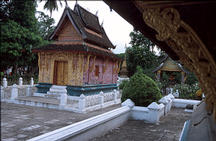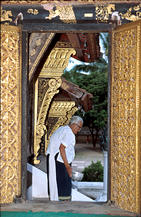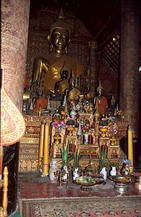 Other Wats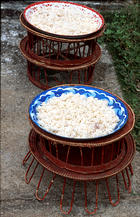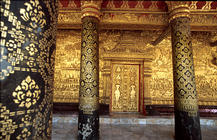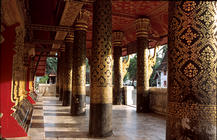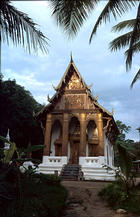 Royal Palace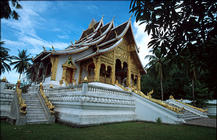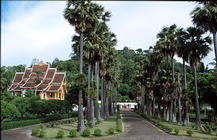 Morning market, Thanon Kitsalat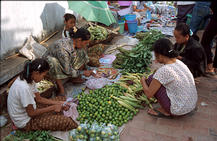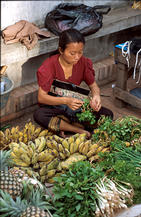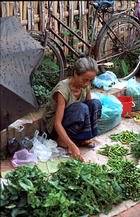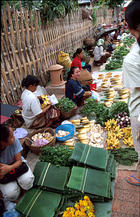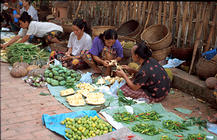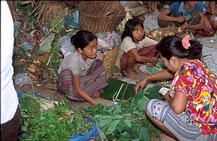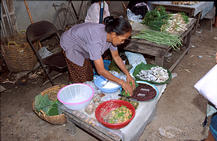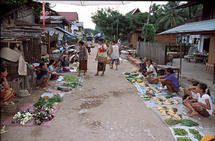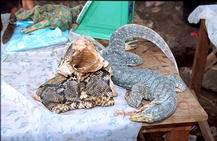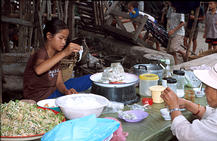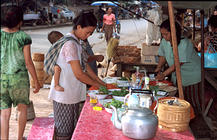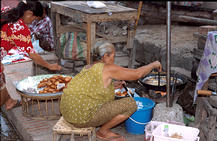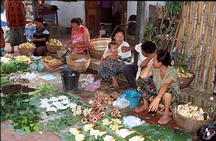 ---
Old Muang Ngoi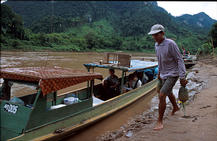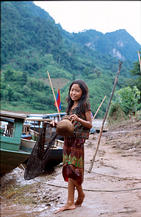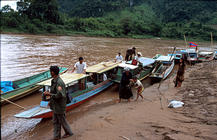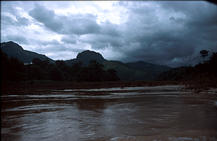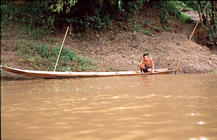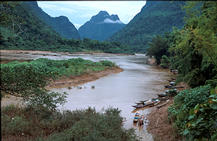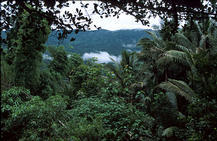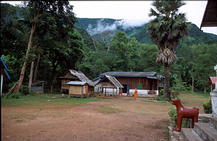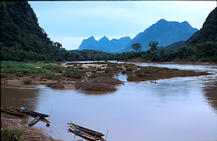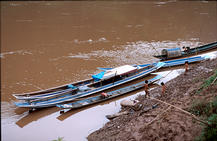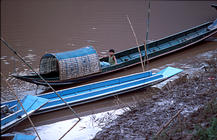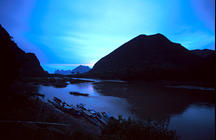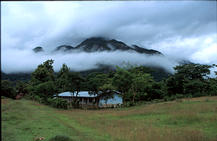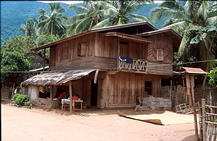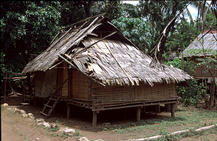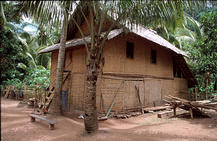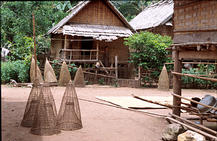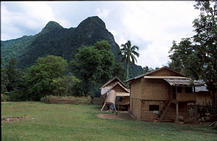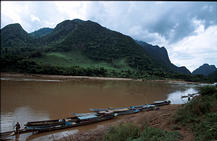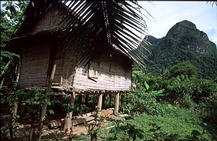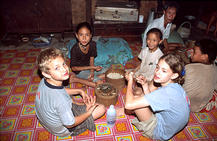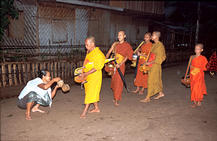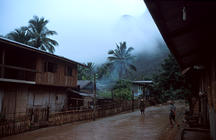 ---
Nong Khiaw - UdomXai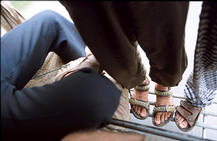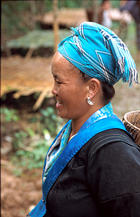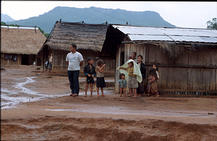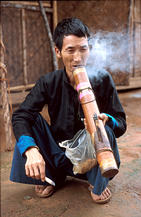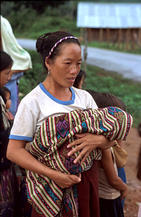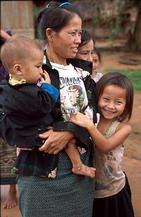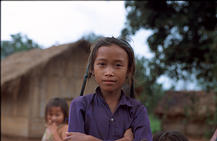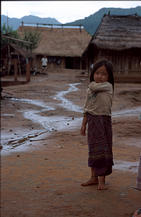 ---
Last modified: